The Oval is the central point of the Waroona Show with free entertainment, refreshments, food trucks and fun for the whole family all day finishing with the spectacular "Alcoa Fireworks" display at 8:00pm.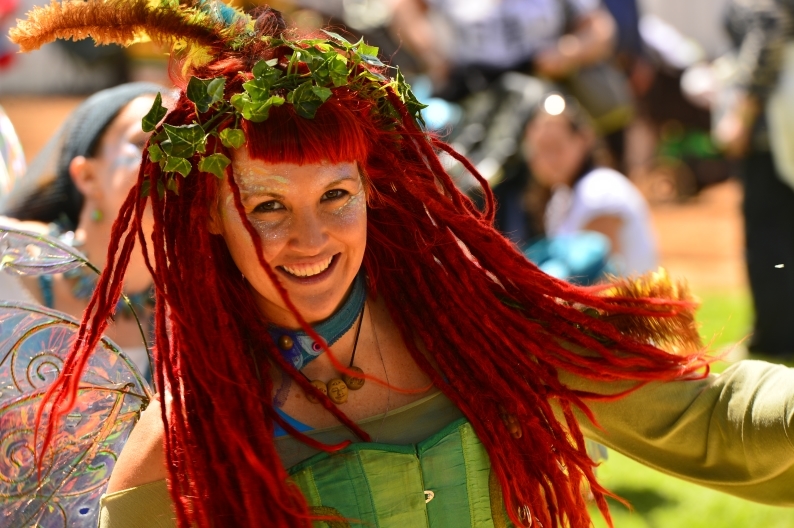 All Day On The Oval
An abundance of children's activities will take place on the Waroona Town Oval, with the Eco Fairies, Face Painting, Sand Card Art, Balloon Twisting, Bubbles, the Climbing Wall, Circus Skills,  the Lion's Train and more.
This is also where you'll find  food truck lane with something for the whole family to enjoy while you relax, and enjoy the entertainment on the Main Stage.
Commencing with local talent from St Joseph's School Choir,   Just Dance Collective and the Eco Fairies.   Our Official Opening is at 11.30 am. The afternoon line up includes  Rachel Hull Music,  Kate Hindle, Taylor Cutts,  Cameron the Magician and Ricochet Circus with headline act Renegade on from 5:00 pm. Food trucks and stalls will be open all day and evening until the conclusion of the show with the spectacular Alcoa of Australia Fireworks at 8:00pm.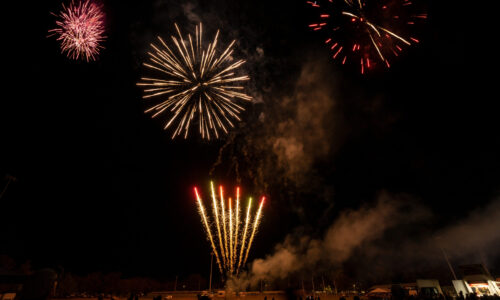 Alcoa Fireworks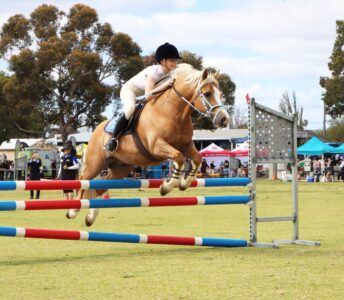 Equestrian Events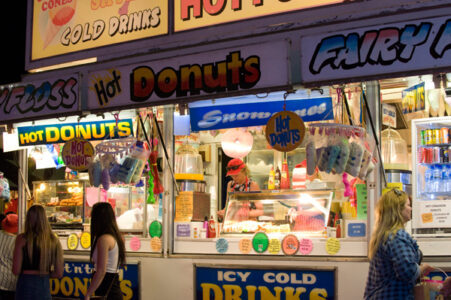 Food for all taste buds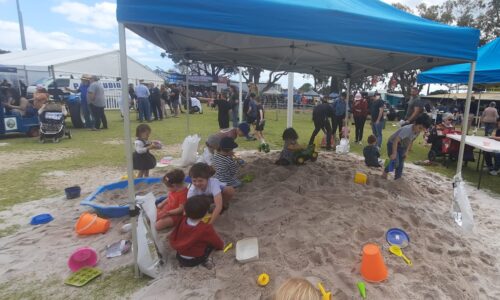 Sand Play on the Oval