The Town Oval is the central point of our Waroona Show with free entertainment, food and fun for the whole family all day finishing with the Bill Wyllie Memorial Fireworks at 8:00pm Saturday Night.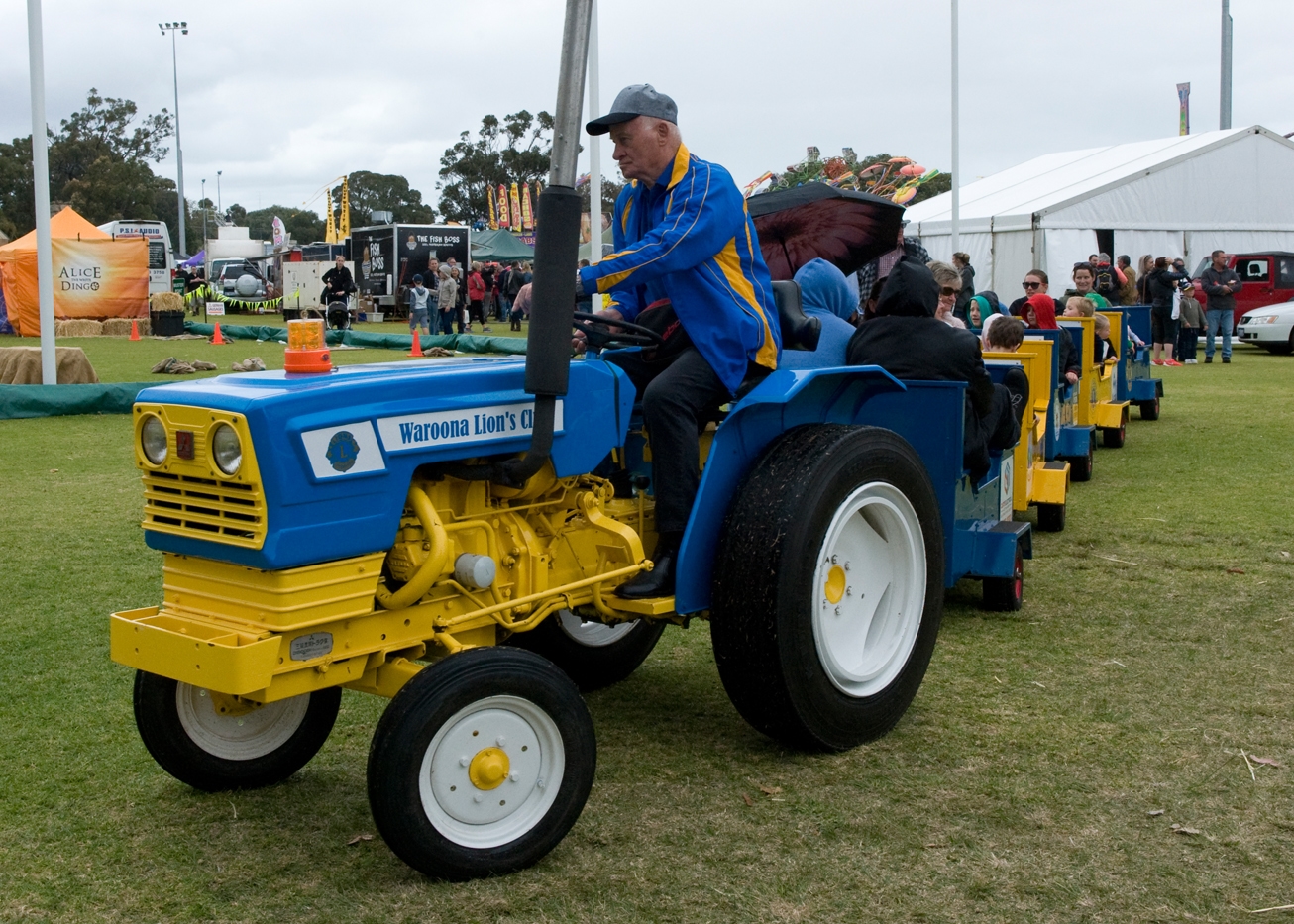 Equestrian Events
Get in early to watch the Equestrian competitions with both horse and rider looking their best for halter classes, hacking and pair of ponies events. Make sure you head to the tiered seating at 2pm for the best view of the 6 Bar Extravaganza to see these incredible animals in their element jumping higher and higher to see who takes home the jackpot. Not to be missed!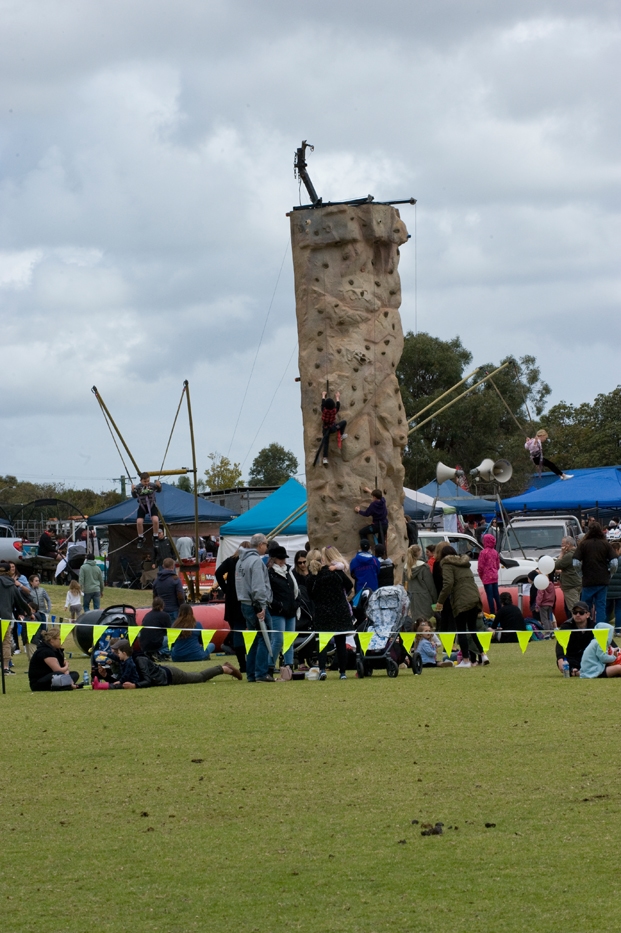 Sand Sculpture Creation
While you're wandering around the show make sure you check back in with the WA Sand Art Sand Sculpture and watch as the team work their magic to turn a pile of ordinary sand into a spectacular work of art!! The sculpture is so detailed they will actually begin carving on Friday before the show and completing before our final fireworks so make sure to check out facebook to see the progress.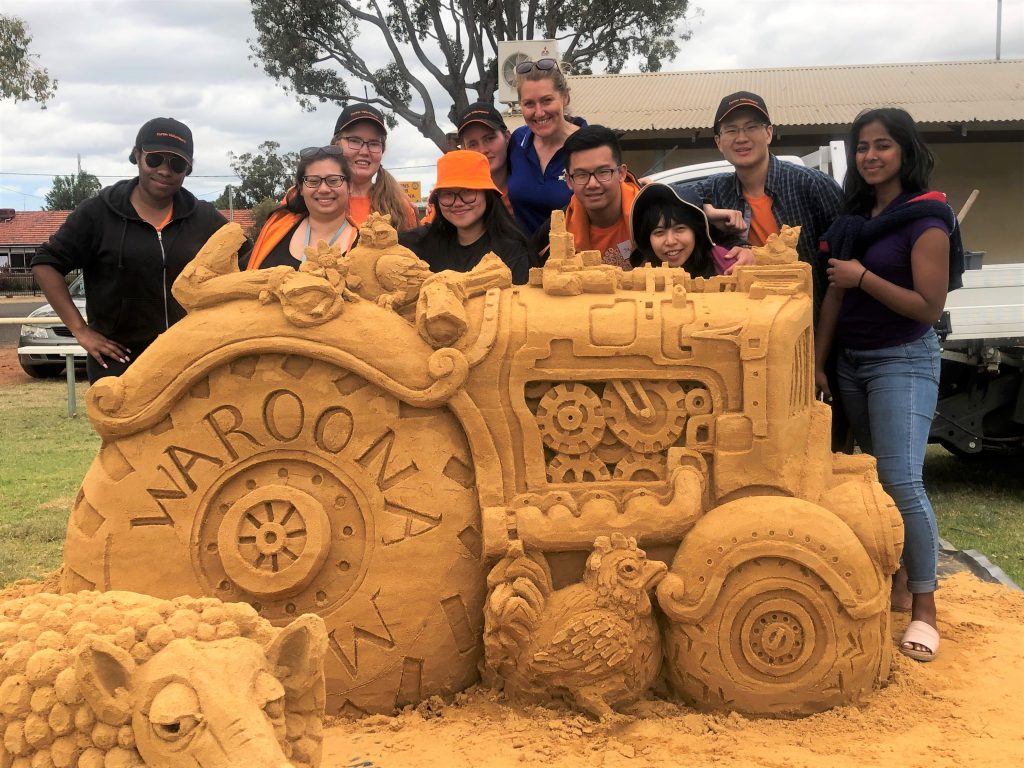 All Day On The Oval
Children's activities will take place on the Waroona Town Oval, including Eco Fairies, Face Painting, Sand Card Art, Kite Kinetics, The Climbing Wall, Circus Skills and the Lion's Train.
This is also where you'll find the food van lane with something for the whole family to enjoy while you relax, and enjoy the entertainment on the Main Stage, including our Official Opening at 1pm, and headline act Renegade from 5:30pm  with a special appearance by Kate Hindle and Pirate Man Michael as the sun goes down. Food vans will be open all day and evening until the Bill Wyllie Memorial Fireworks at 8:00pm.