Renegade
"We're a little bit country…… but a lot more 'Rock n Roll'"
Introducing Renegade, they are ready to rock with a blend of old and new, rock and pop classics. They will be performing on the main stage in the evening from 5.30pm – 8.30pm.
Renegade are an experienced, professional country-rock showband, whose broad repertoire, strong visual presence and reliable work ethic have secured them residencies at venues and repeat appearances at high-profile events, in-and-around the entirety of Western Australia since 2008.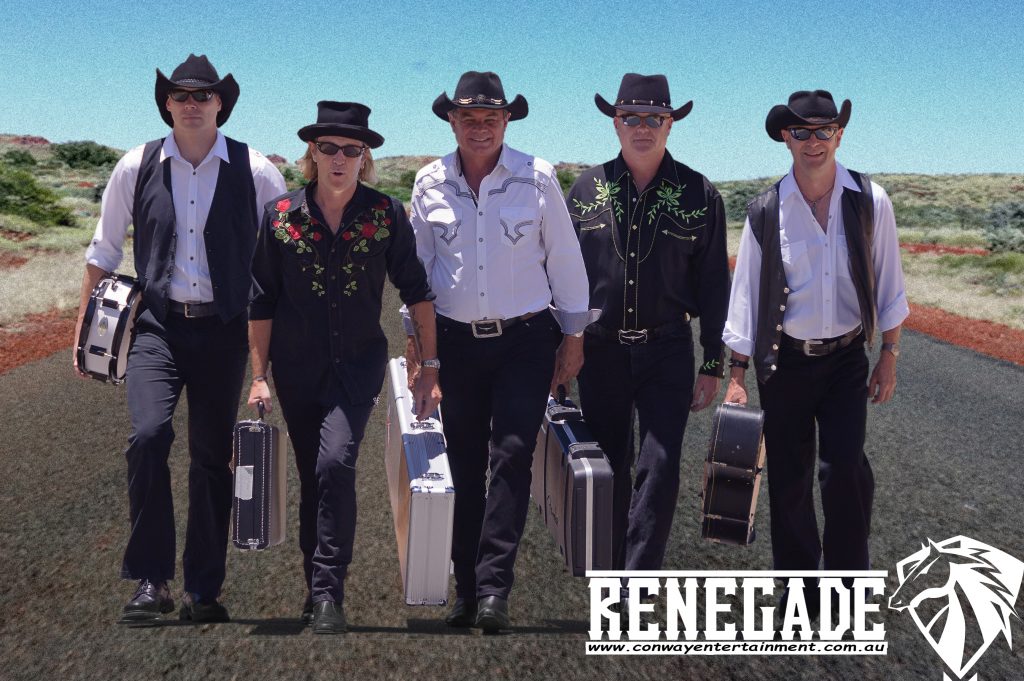 Eco Fairies
The Eco Fairies will be performing on the main stage during the day. You can also find them in their special Eco Tent where they will be conducting magical wand making and eleven charms activities as well as lots of other magical things.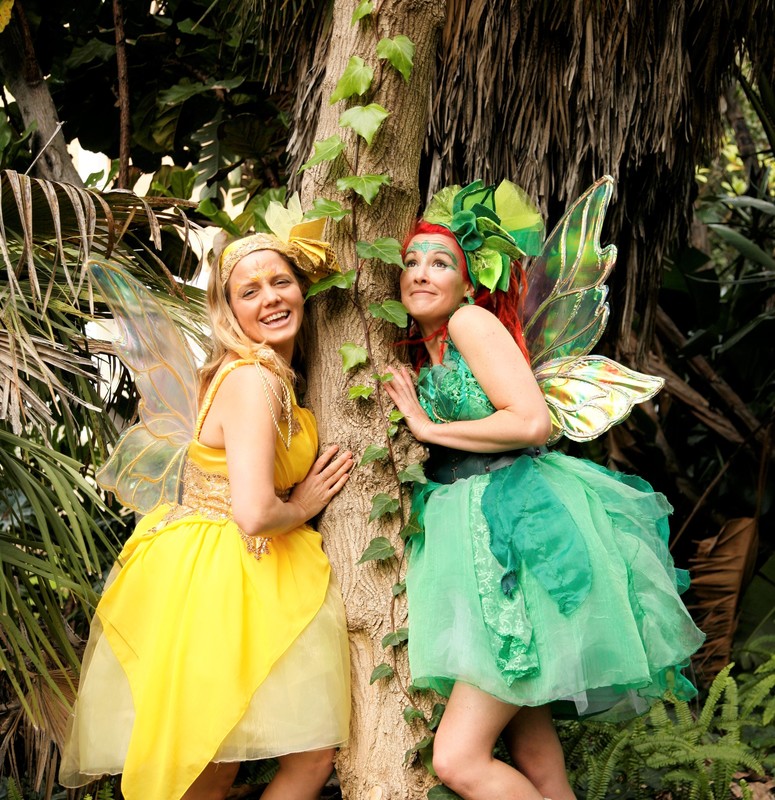 Kate Hindle
Kate Hindle's warm vocal tones and raw lyrics take the listener on a journey of love, personal victory, positivity and a yet a touch of heartache.
Kate's impressive career in the Music Industry includes being a Top 10 finalist in Australia's more prestigious competition, Toyota Star Maker in 2016.
Kate will give 2 performances throughout the day on the Main Stage.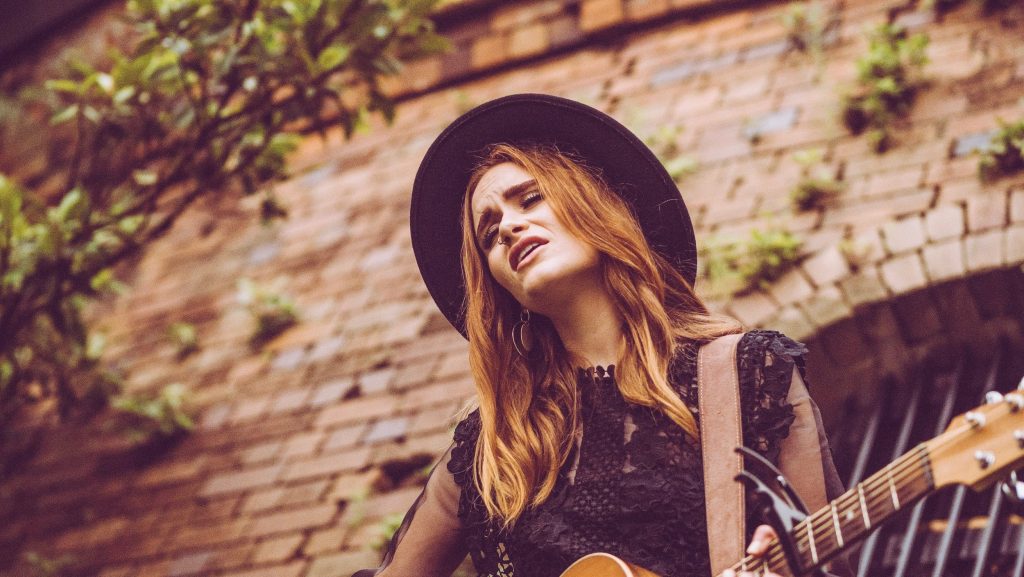 JD "Just Dance" Collective
Join local dancer Sarah Ticehurst and her team of Hip Hop Dancers for a dance spectacular.  Live on the Bendigo Bank Main Stage at 12.15.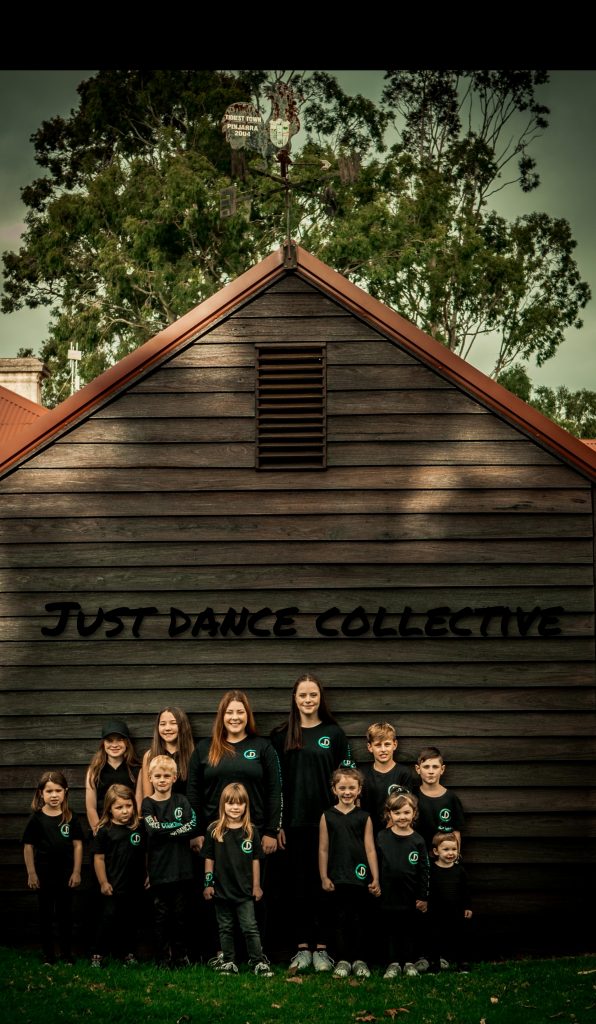 Rachel Hull Music